THE BERLIN ARCHIPELAGO
2020-2022. Photography (35 mm), book, screen printing
Berlin,Germany


Island: A place, often utopian, surrounded by water; it is the opposite of a lake, which is water surrounded by a place.
Aimaro Isola

In the spring of 2020, after a tough Lock Down and widespread border closures, I set out to escape the city without leaving it, explore different worlds and enjoy fabulous travels without having to cross the world.
The Berlin Archipelago
shows a hidden side of the German capital, on the outskirts of the big city: 70 natural, artificial and even floating islands emerge between rivers and lakes, surrounded by thick forests and where the cement has not yet arrived.
Rohrwall island. Berlin
This context attracts Berliners looking to get away for a day from the hectic routine of the big city, but there are also those who have made it their way of life by settling on small pieces of land, voluntarily isolated, surrounded by water.
This archipelago also hides uninhabited islands, protected natural environments where fauna and flora coexist in harmony
Sailing between islands we discover what is close to us; a hundred islanders organized as a republic, an unnamed island inhabited by artists, schoolchildren on ferries going to school, ruins in forgotten places, luxurious villas with a shady past, paradisiacal beaches and private parties on the other side of the shore; 21st century pirates and outsiders reluctant to make contact; the smell of summer, the sensation of freedom.



The Berlin Archipelago links cartography, documentary photography and archival in a journey to the periphery of the city, where small communities have settled and adapted their life project to the particular conditions of the environment.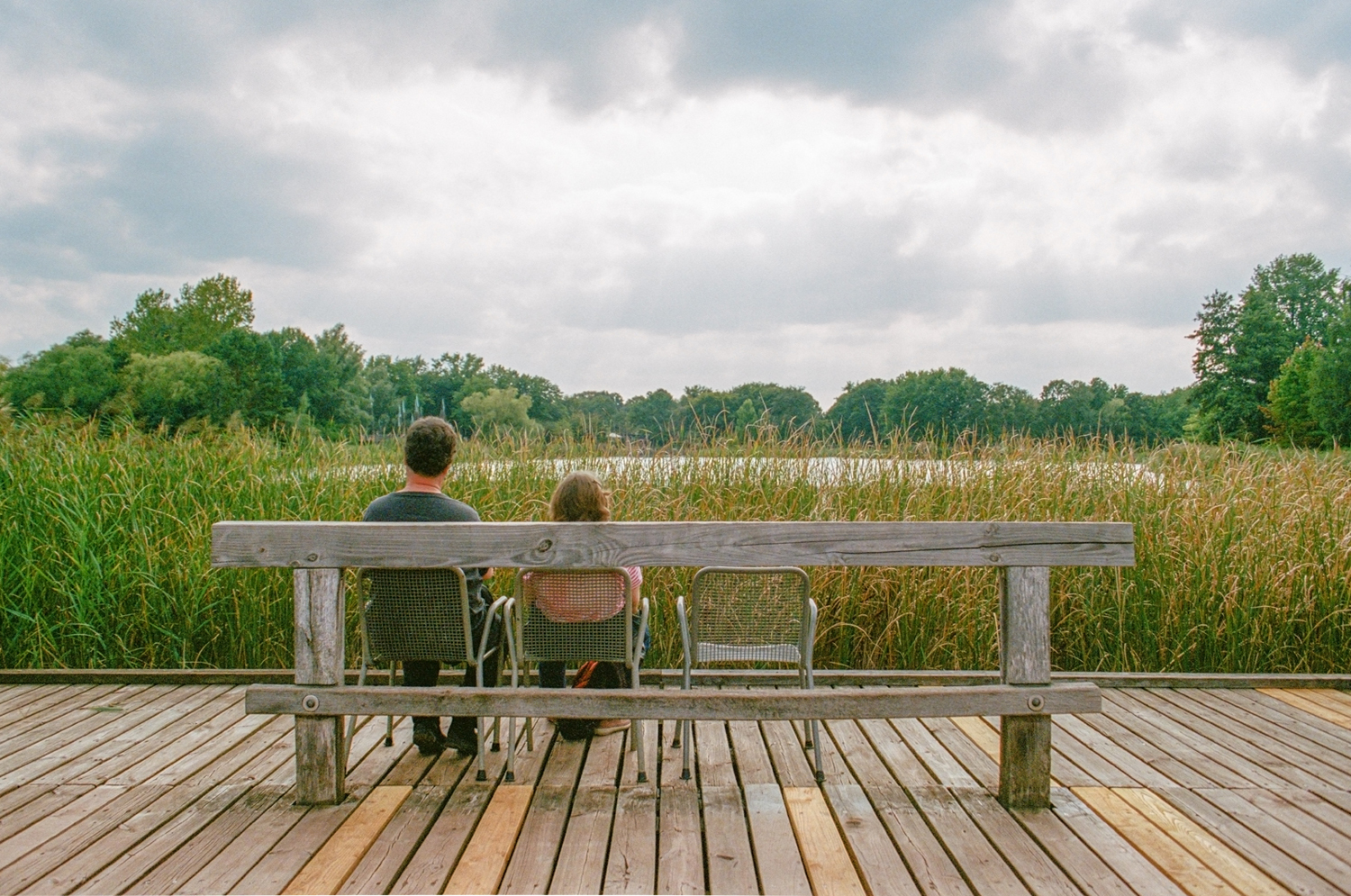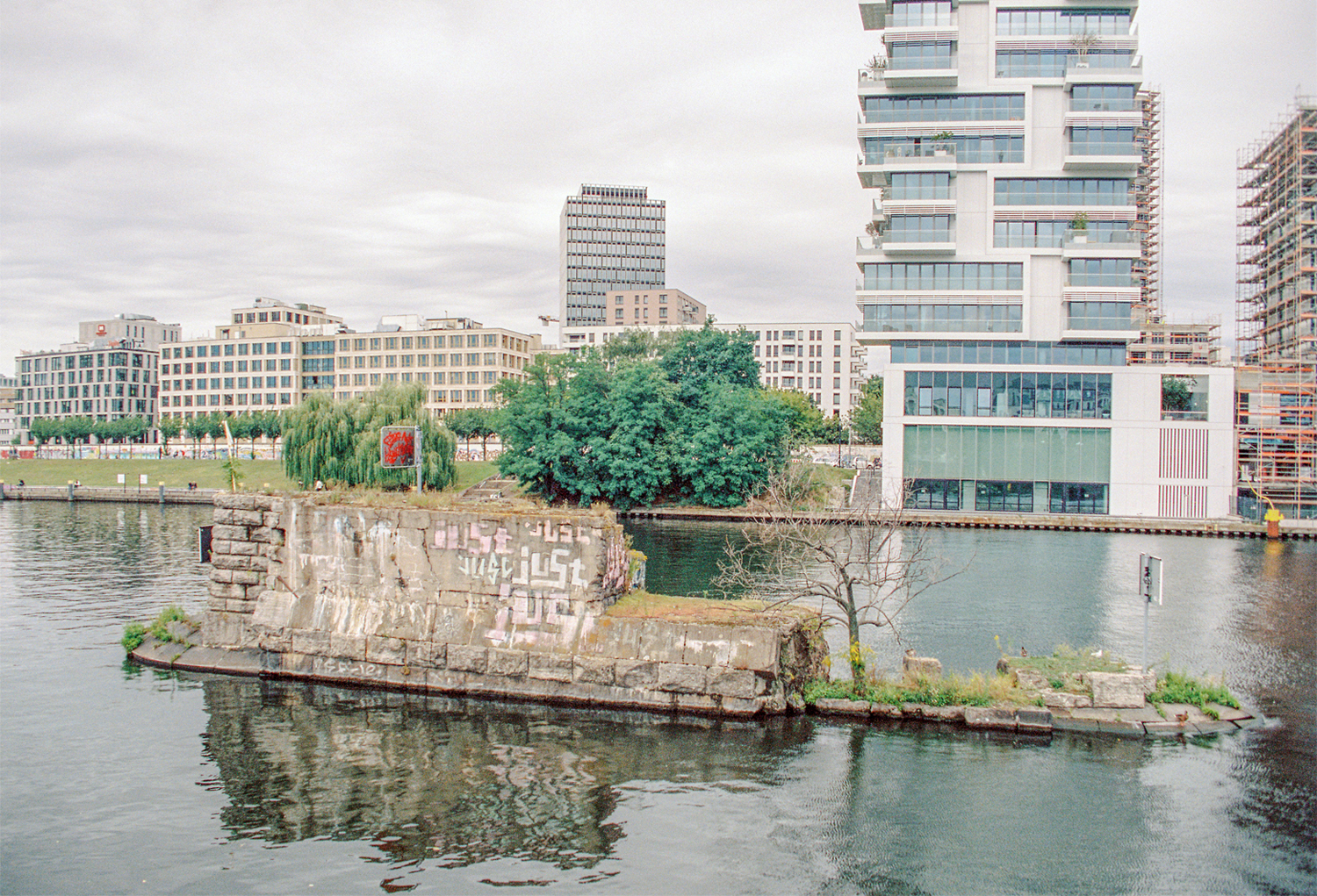 Postcards from an Island

P
PP




Postcards from an Island
The Berlin Archipelago

Book, Map, Pen and Stamps
15-65 € Sold out

Book:
40 Pages (20 Postcards)
Printed on 300 gr Integra-Karton
14,8 x 10,5 cm

Map:
Digital print on 100 gr Marpa


Postcards from an Island is a photo book with a selection of postcards with photographs, maps, and geographical coordinates of some of the islands that are part of the Berlin Archipelago which I found while traveling aimlessly during the times of Covid lockdown



---
The Berlin Archipelago