VIVIENDA + I.V.A.
2006. Installation. Valencia, Spain




When a deceased does not compose a testament prior to his death, the notary has to consider who inherits his goods of a certain economic value when enforcing the inheritance: furniture, cars, shares, insurance, bank accounts, jewelry, etc.

In the best case, the remaining properties are being stored by the closest relatives. Still, it is uncommon to make an inventory determining the objects characteristics and who should receive them.

Therefore many times a broken watch that the deceased kept since his youth, the hat he brought from a vacation in Athens, the photograph of an old girlfriend, and other apparently irrelevant objects end up in the hands of a few descendants who are clueless about their value, getting rid of them or banishing them to oblivion.
My Grandfather's Shirt, a Wooden Stick, 12 Almonds from My Village and Other Incalculably Valuable Objects is an inventory of 127 objects that documents moments, personal relationships and memories of my life. Although they do not have any economic value, I want them to be part of my inheritance.
Each object is accompanied by photographs and descriptive texts that include the name of the heir and the bond that connects us. In turn, the book includes an approximate date and the geographical coordinates in decimal format, which link a moment and a specific place with the object or story that it tells us.
To accurately position these memories, you can enter the coordinates into a digital map platform.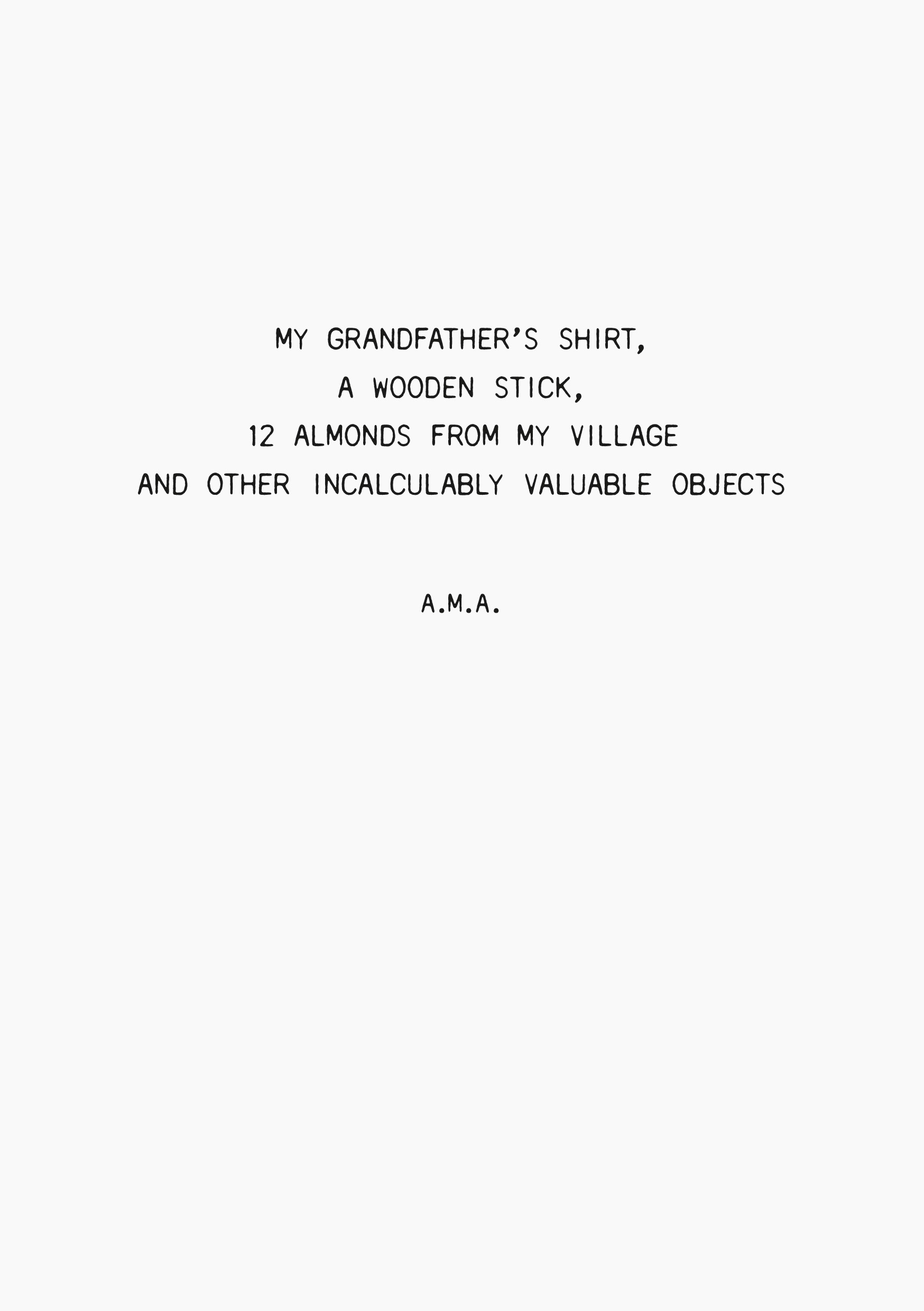 This book is the English version of "La camiseta de mi abuelo, un palo de madera, doce almendras de mi pueblo y otros objetos de valor incalculable", originally written in Spanish and published in November 2016 under ISBN 978-84-617-4868-6

English Edition:
210 x 148 mm
148 pages
100-copy edition
120 g/sq. Design Offset White 1,2 (FSC Mix), IGEPA
Cover on 300 g/sq. Recycling Offset White (Blauer Engel + FSC Recycled). RecyStar by Papyrus.

June 2017
30 euros (+ shipping cost)

Concept: Álvaro Martínez Alonso
Graphic design - layout: Álvaro Martínez Alonso
Photographs: Álvaro Martínez Alonso
Texts: Álvaro Martínez Alonso
Translator: Fèlix Beltrán San Segundo
Editor: Calvin James Emerson

This project was made possible by the collaboration with the Fundación Caja de Burgos via it´s grant
CREA2016
. It was amongst the finalists in the
20º FotoPres "la Caixa" competition
in 2015. "My Grandfather's Shirt, a Wooden Stick, 12 Almonds from My Village and Other Incalculably Valuable Objects" was exhibited for the first time in Cologne´s
100Kubik Gallery
during
the k1 Galerien
in June, July and August 2017.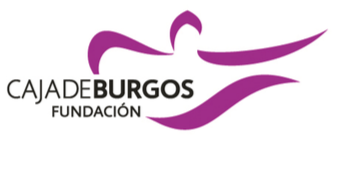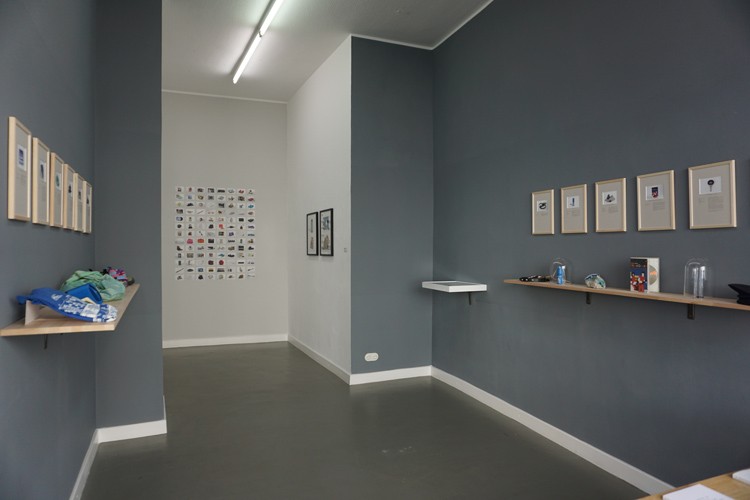 Exhibition of the project in 100Kubik Gallery, in Cologne 2017