MY GRANDFATHER´S SHIRT,...
2016-2017. Photography, book, objects
Burgos, Spain / Berlin, Germany
When a deceased does not compose a testament prior to his death, the notary has to consider who inherits his goods of a certain economic value when enforcing the inheritance: furniture, cars, shares, insurance, bank accounts, jewelry, etc.
In the best case, the remaining properties are being stored by the closest relatives. Still, it is uncommon to make an inventory determining the objects characteristics and who should receive them.
Therefore many times a broken watch that the deceased kept since his youth, the hat he brought from a vacation in Athens, the photograph of an old girlfriend, and other apparently irrelevant objects end up in the hands of a few descendants who are clueless about their value, getting rid of them or banishing them to oblivion.
My Grandfather's Shirt, a Wooden Stick, 12 Almonds from My Village and Other Incalculably Valuable Objects
is an inventory of 127 objects that documents moments, personal relationships and memories of my life. Although they do not have any economic value, I want them to be part of my inheritance.
Each object is accompanied by photographs and descriptive texts that include the name of the heir and the bond that connects us. In turn, the book includes an approximate date and the geographical coordinates in decimal format, which link a moment and a specific place with the object or story that it tells us.
To accurately position these memories, you can enter the coordinates into a digital map platform or just visit it
here
.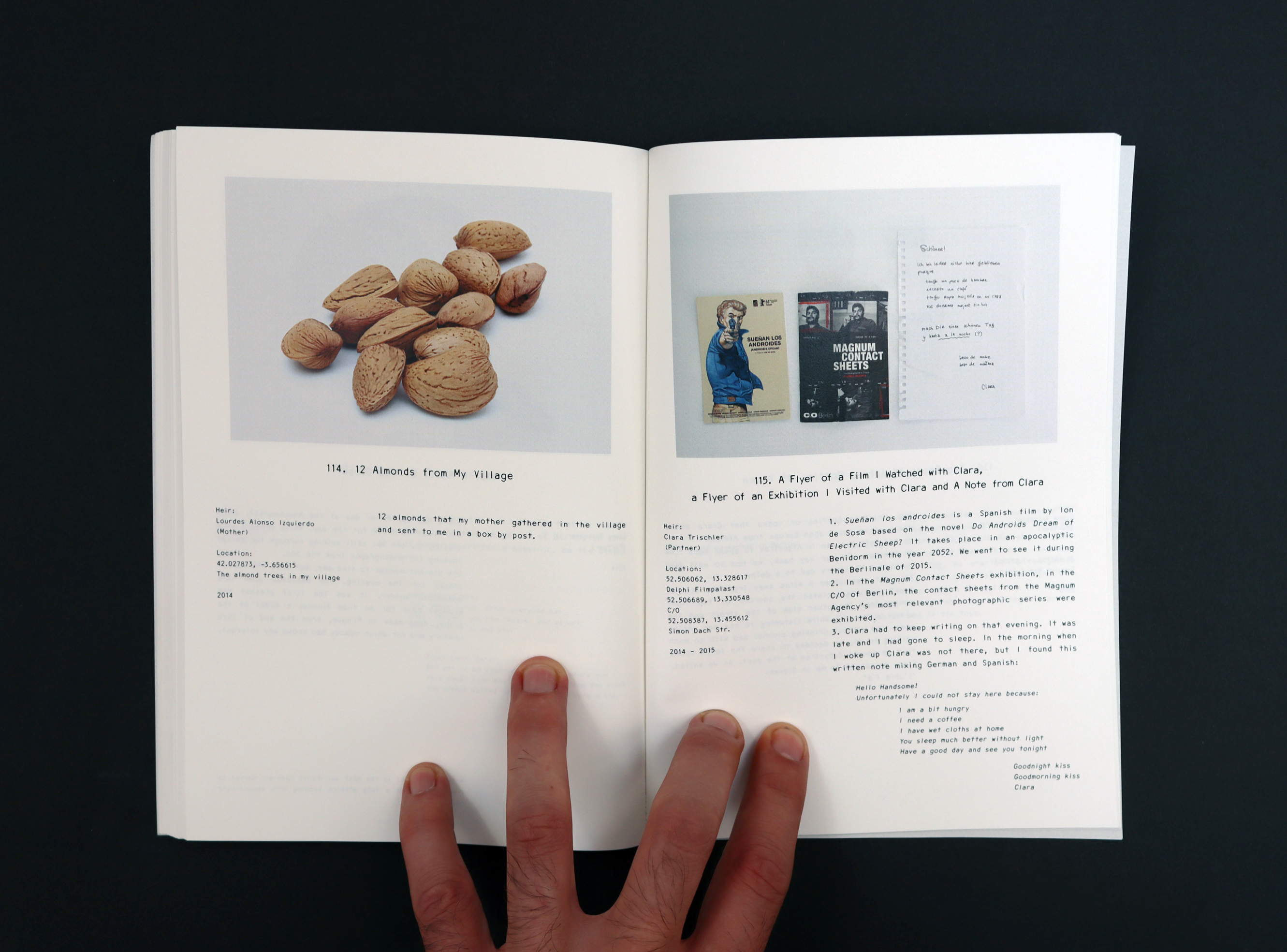 This book is the English version of "La camiseta de mi abuelo, un palo de madera, doce almendras de mi pueblo y otros objetos de valor incalculable", originally written in Spanish and published in November 2016 under ISBN 978-84-617-4868-6

Concept: Álvaro Martínez Alonso
Graphic design - layout: Álvaro Martínez Alonso
Photographs: Álvaro Martínez Alonso
Texts: Álvaro Martínez Alonso
Translator: Fèlix Beltrán San Segundo
Editor: Calvin James Emerson

English Edition:
210 x 148 mm
148 pages
100-digital copy edition
Printed on 120 g/sq. Design Offset White
Cover 300 g/sq. Recycling Offset White

June 2017
30 euros (+ shipping cost)


Spanish Edition:
210 x 148 mm
148 pages
200- offset 4/4 edition
Printed on 120 g/sq. Design Offset White
Cover 300 g/sq. Recycling Offset White

November 2016
25 euros (+ shipping cost)

This project was made possible by the collaboration with the Fundación Caja de Burgos via it´s grant
CREA2016
. It was amongst the finalists in the
20º FotoPres "la Caixa" competition
in 2015. "My Grandfather's Shirt, a Wooden Stick, 12 Almonds from My Village and Other Incalculably Valuable Objects" was exhibited for the first time in Cologne´s
100Kubik Gallery
during the
k1 Galerien
in June, July and August 2017.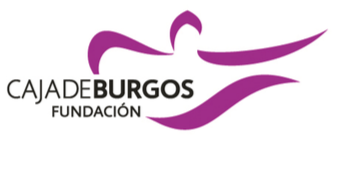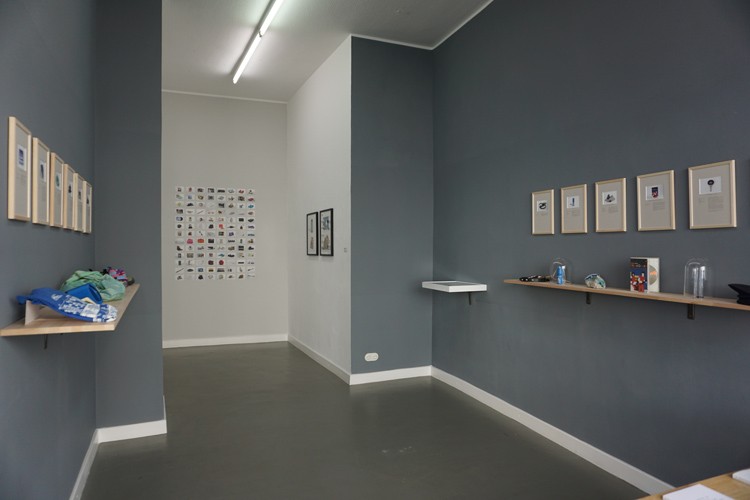 Exhibition of the project in 100Kubik Gallery, in Cologne 2017
We had goat cheese with palm syrup and dorada with vegetables for dinner; we drank wine, barraquito coffee, water and honey rum.
Clara and I took a paper napkin with a print of the Canary Islands from Restaurante Trasmallo, at La Calera Beach, on La Gomera Island, the 8th of May 2016.
After traveling through Ibiza, we decided to cross over to Formentera. Walking along the seashore, we found a secluded beach with towering dunes and crystal clear water; my mother stayed there with my things and I kept on walking towards Espalmador.
From a distance, I saw black rocks with wide white hollows, making a very striking contrast. From the water and the waves, a layer of salt the thickness of my finger had formed. I broke the crust and I grabbed as much as I could.
On the 5th of November, 2015 I smoked a cigar with Matthias at the entrance of the Martin Luther Hospital, one day after his daughter Maria was born, my goddaughter. She weighed 9.3 pounds and I was the first visitor they had.
Art O'Connor and Leopold O'Shea are two Irishmen who lived in Berlin in the winter of 2014.
Art used to work in a bookshop and Leo used to translate texts into French. The rest of the day they would just spend writing.
Living on little, they were obliged to share a small, dark room with a high bed and no heating.
In their free time, they used to go to Place Clichy, a French bar that can be seen from my window. There they would share whisky on the rocks, stories of adventure and complicated romances until the wee hours, like two bohemians as Hemingway looked on ...